Life of a Healerite: Waaaeeee!?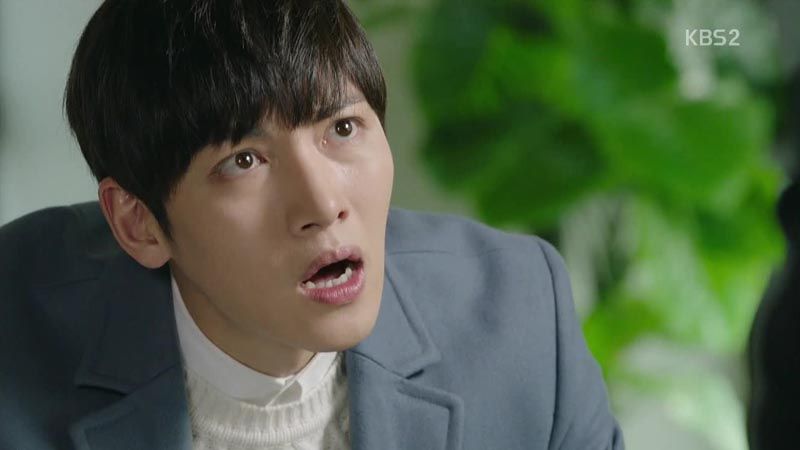 For a new project that I'm working on, I have to collaborate with a team that sits in a different location than ours.. so there's this guy, who's a Korean btw (he has a korean last name, so that's how I figured), who we are working with.. He works off of a different location, but comes every Mon-Wed to my office location, for discussions, meetings and what not..
Now, I first met this guy like a couple weeks back (he used to come before that too, but I was on vacation then).. We started talking, he's quite friendly.. and I think this Monday he told me about his love for Indian food & we started talking about other things we had in common, besides work.. And all this while, I kept thinking - this guy's korean, I should try some of those korean words that I've so ardently learnt, but never used on anyone, Lol, on this guy! And that thought made so excited, I had finally found a lab rat!! :)
So, yesterday, he kept coming to my desk again and again, for some discussion/clarification.. and I was on calls non-stop, so had to always pause, answer him, and then return back to my work.. So finally, when he stopped by for like nth time, I said, Waeee.. (that Seo Jung-hoo's trademark draggy wae, LOL) and OMG! You should've seen the surprise on his face, Lol! I was so embarrassed.. He didn't say anything about my 'failed attempt at korean' Lol, and I tried to answer his query as quickly as possible, & just focused intently at my computer afterwards! :)
After he went back to his desk, he PM'ed me like an hour later, and asked 'did you just speak Korean to me?' And I told him that I know a bunch of korean words due to my love for kdramas and kpop.. He just smiled.
I had meetings all day today, so wasn't at my desk all day.. When I reached my desk at like 3 PM today, I saw a note on my desk, next to my computer.. It said - "Viki.com works on the office network. Thought you might wanna know. You know, for your drama addiction." :D
Of course, by then he had left, but I was all smiles after seeing that note.. LOL! It was totally unexpected and it felt wonderful. :)